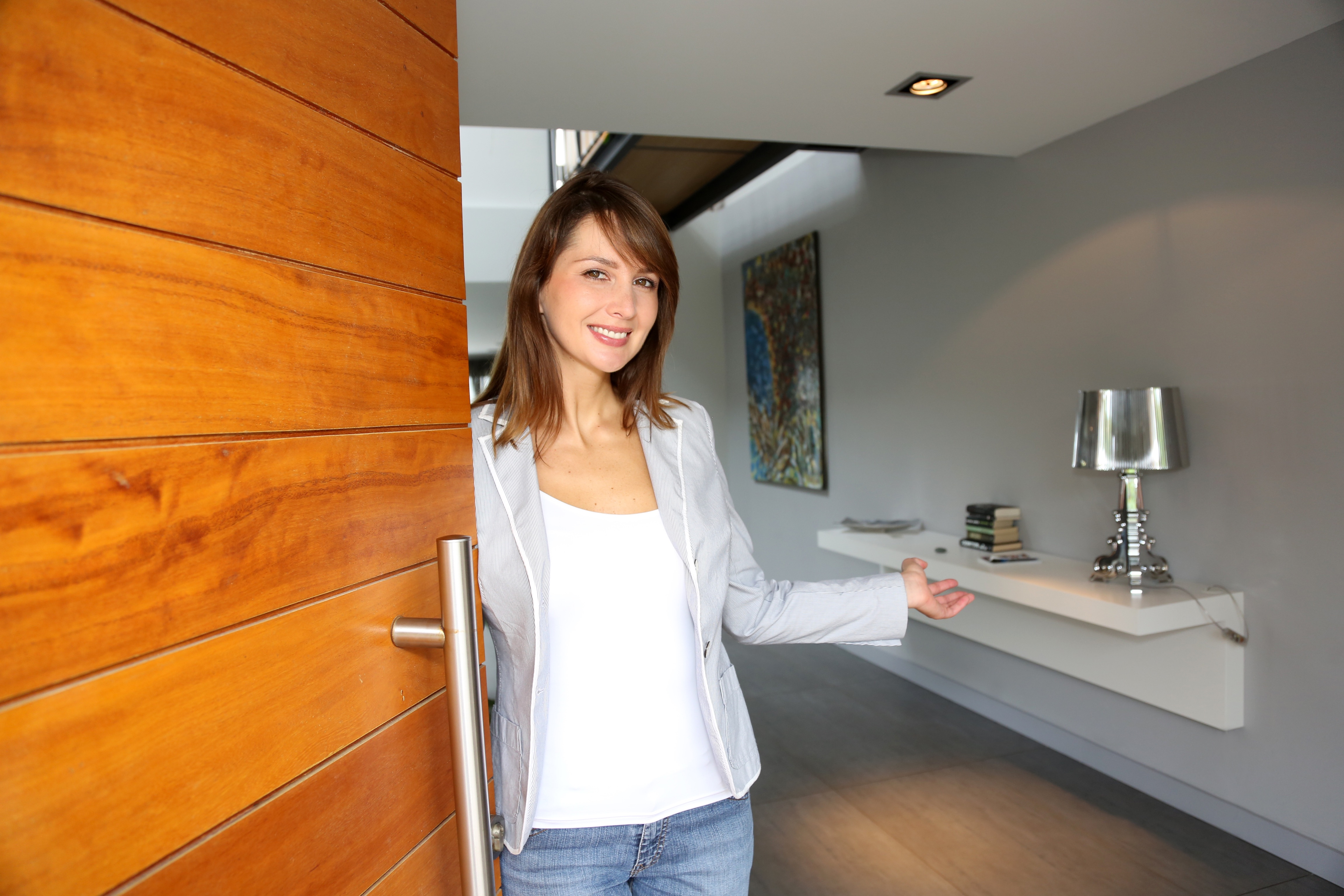 Benefit by Becoming a HeyHolidays Host
The true essence of travel lies in blending with people of different cultures. This begins when one hosts a short term traveller at his/her home. Today, scores of people across the world are familiar with the concept of renting out their homes to travellers in order to make a passive income and exchange cultures by meeting new people. By becoming a host through HeyHolidays one can not only earn up to Rs. 5000 per week but also learn different perspectives from people across the globe.
Why one should host
Firstly, putting an extra space or complete house on rent, gives the financial freedom with incomes a person earns. He/she can make monetary profits hosting brief visits, thus allowing the host to supplement their passive income with rental profits. Keeping in mind it is effortless, a quality and hygienic house for the incoming guest and one has an up and running business to look forward to. HeyHolidays helps hosts list their properties so they can connect with short-term guests from all over the world.
With the guest coming from all over the world, the hosts also get a chance to make new friends, learn about new cultures and share their own culture with their guests.
How it works
Many travel portals these days look at building a trusted online community of host and guest, and encourage you to put your extra space or house on such platforms. If an individual is interested in renting out or hosting his/her house, villa, cabin, boat house, condominium, apartment or any other type of home they can simply register and sign up from the HeyHolidays website. A verified id is provided to build a trusted community of hosts following which they can list their homes.
You Decide your Pricing
Prices are decided by the host alone. Optimal prices depending on the amenities and location can earn you up to 5000 per week. HeyHolidays has a secure online payout system that ensures prompt and reliable compensation from every renter one hosts. The host can also update their payout method, through which they would want to receive money. Hence one doesn't need to worry about collecting payments from their guest.
So if you wish to enjoy the benefits of becoming a host to traveller across the world, sign up to HeyHolidays right away. Host, earn and get new outlook from different people with different cultures by making them feel at home, away from home.