Meet the Team, out to disrupt the Shared Economy Space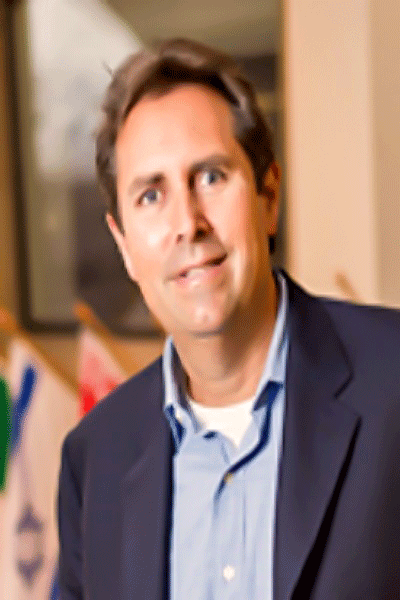 Kenny Blatt
Co-Founder and Chief Executive Officer
Kenny is a graduate from the Cornell School of Hotel Administration where he serves on numerous Advisory Boards, an elected member of Cornell Council and very active in the hospitality industry. He received his law degree from Emory University and an advanced business certificate at INSEAD France. He is based out of Florida, USA and has developed and managed Real Estate, Hotel and Restaurant projects in the US and abroad. Kenny has a long record of entrepreneurial successes in emerging Europe in advertising, marketing and media.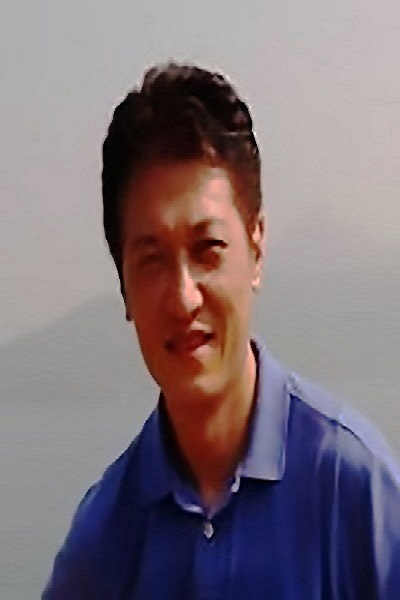 Stan Dong
Co-Founder and Head of Technology
Stan is based out of San Francisco, California. He is a former research scientist at Stanford University and has a PhD in Molecular Biology. He has a diverse background in Investments and has been a Private Equity Investment Executive and Technology professional with broad connections and a deep understanding of the Informational Technology sector and the market dynamics in USA and Asia. He is also skilled in fund-raising, corporate development and bio-informatics.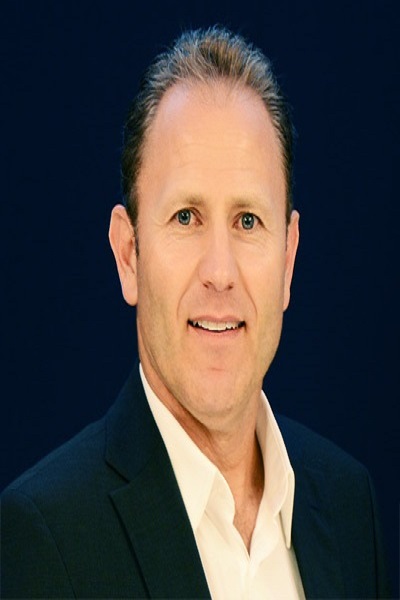 Iggy Jovanovic
Board Member and Strategy Australia
Iggy has over 15 years of experience, in achieving sales growth for corporations and developing innovative sales and targeted marketing strategies. He comes with the experience of working with companies in Australia and internationally. He is a former tennis player, worked for the ATP overseeing players in the likes of Roger Federer and Rafael Nadal. He is an asset to HeyHolidays team. Under his guidance HeyHolidays will scale as a truly global company, especially as a strong player in the Australia - New Zealand region.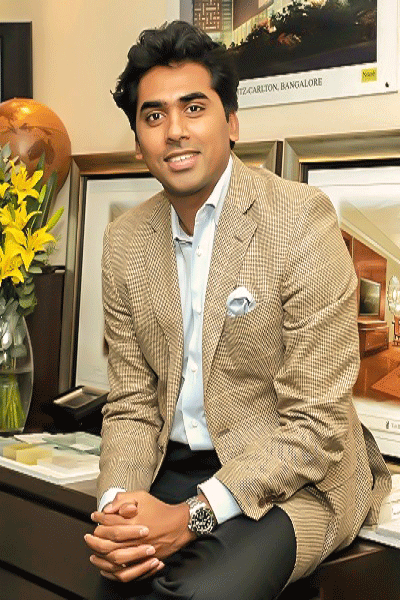 Nitesh Shetty
Founder
He is the founder and sets the vision and direction for the company. A first generation Entrepreneur with Diversified investments.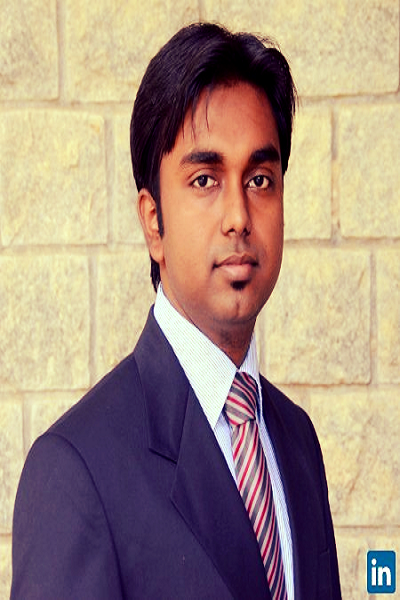 Nirmalya Mandal
Marketing Lead
An MBA graduate from IIM, Bangalore, he has immense experience as a Marketing & Brand Manager. His earlier experiences have been from companies with global reach to Successful startups. With his broad experience, he will ensure HeyHolidays will shine in the Shared Economy space.