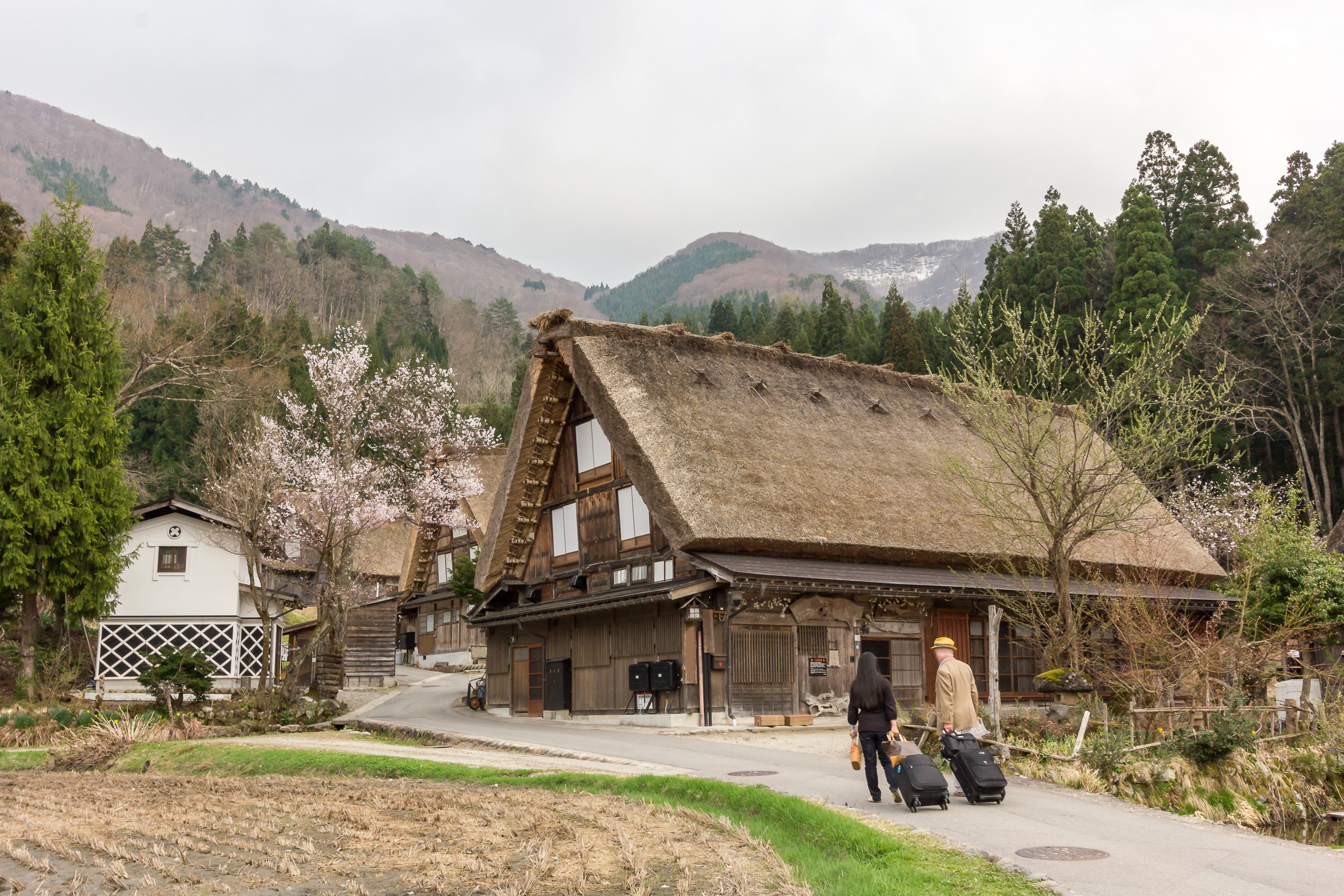 Beyond luxurious stars lies a home for travellers
Are you a traveler or just a tourist? Do you love a holistic experience of the place travelled or just a bare surface visual? Do you like meeting new people or content with the ones you already know? Would you travel more places with limited resources or fewer places with abundant monetary leverages? If you are the former, you are a traveler with a free spirit whereas, if you are the latter, you are just another tourist. Either ways you need money. A general notion about money and travel is its direct relation to convenience, more the money – greater is the convenience and vice versa. Is this really true or is there something bigger that we, as avid travelers, have gotten it all monetarily twisted?
Imagine yourself preparing for a holiday destination and one of the primary element you would include in your budget, is your stay along with food and travel. If your bet is on a hotel, you better have those extra bucks to cover the expenses. But if your bet is on a homestay, we will give you ways to spend less and experience more. Travelers save a good chunk at a homestay where they do not have to bear the high room-service charges. Opting for a HeyHolidays host allows you to get a complete package that includes meals, laundry and other cleaning services as opposed to a hotel where the charges are separate and expensive.
What if your friend calls you down for a quick scenic capture and you leave valuables in the room without closing the door? Do you think it would be safer with a HeyHolidays host or at a random hotel room? The chances of theft, loss of money or priceless items, and other such activities are more prone to occur at hotels than in a homestay.
A situation occurs where you take utmost care about the household but while fooling around with your friends, you cause a miniscule damage to one of the furniture set up. Do you have a choice if you live at a hotel? I reckon you don't! But consider this, if you happen to have developed a resilient rapport with a HeyHolidays homestay owner, he might be willing to waive off the charges in return for a few household chores. A sound deal, isn't it?
You might have noticed the charges in a hotel go up during the unconventional hours leading you to budgetary constraints. HeyHolidays vacation rentals is here to wipe it all off! Whether you need a mug of milk in the middle of the night or a light snack at grave times, you have got it all under one convenient roof.
With friendly hosts, a personal and a local touch, Maybe it is time you looked beyond the luxurious stars, maybe it's time you switched to a HeyHolidays host!