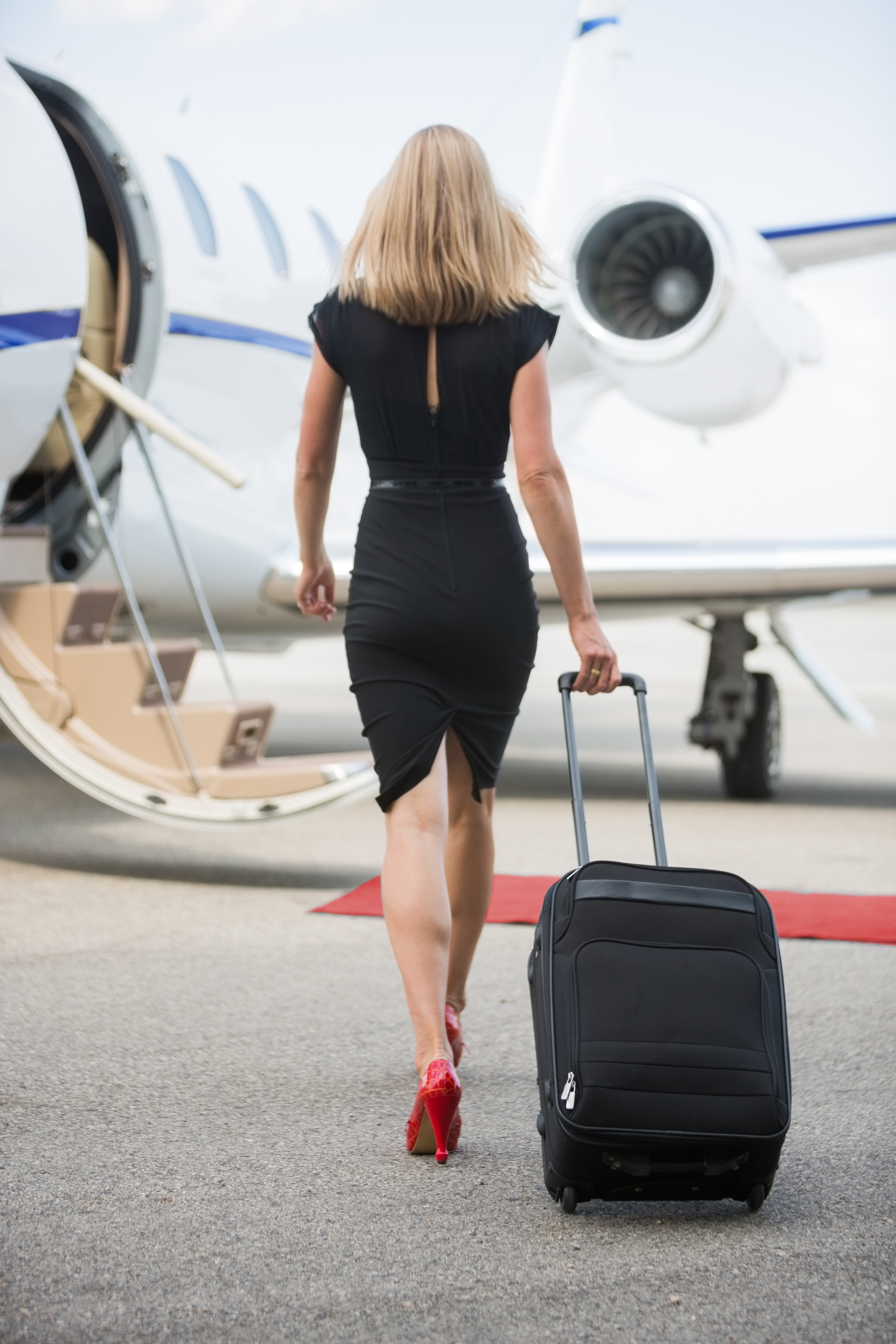 Celebs Quench their wanderlust through HeyHolidays
We all know our favourite celebrities love for travel. Their job not only takes them places, quite literally but also awakens the wanderlust in them- just like every other individual. Their constant shuttling between countries for shows, tournaments or film shoots often give them jet lags. However, there's one place they feel at home even when they are away from home- homestays and villas booked through HeyHolidays.
Bollywood actresses Bipasha Basu, Neha Dhupia, eminent sports personalities like Yuvraj Singh and Sania Mirza and novelist Chetan Bhagat have tweeted about feeling at home during their vacation through HeyHolidays. These celebrities know how to travel right. Travelling is an experience beyond the usual. One gets to learn about cuisines, culture, traditions and different activities across the world through travel.
Celebrities today not only take time off to travel but to also focus on doing what they do best, in a serene and comfortable environment. Such getaways will only help them get better or plan further for their upcoming projects or tournaments. So where does Chetan Bhagat go when he wants to focus more on work? He takes off to the idyllic Coorg to focus on his writing. Charming villas in Coorg can help anyone focus to think about their work.
Celebrities too have fond memories of the cities they grew up in or started their early careers. They come back to places which was once their home for short holidays. Lara Dutta speaks about how she found luxury vacation homes in Bengaluru, a city she grew up in.
Sania Mirza was recently seen vacationing in Goa enjoying her vacation villa right by the beach. Accommodation forms an integral part of one's travel. If the place where you have put up doesn't make you comfortable, then nothing else will.
Homestays and vacation rental villas or apartments allows one to experience the reality of one's destination through a resident perspective. What differentiates a traveller from a tourist is how they experience their destination. Staying at comfortable homestays that remind you of home, idyllic villas, shopping markets where you can pick your best buys, lip-smacking local cuisines and blending in with the cultures and traditions of the local people- All these and more makes travellers enriched with experiences gained from across the globe.
Discover new ways to travel with HeyHolidays, and find your perfect homestays just the way these celebs did!
Read What celebrity saying about HeyHolidays