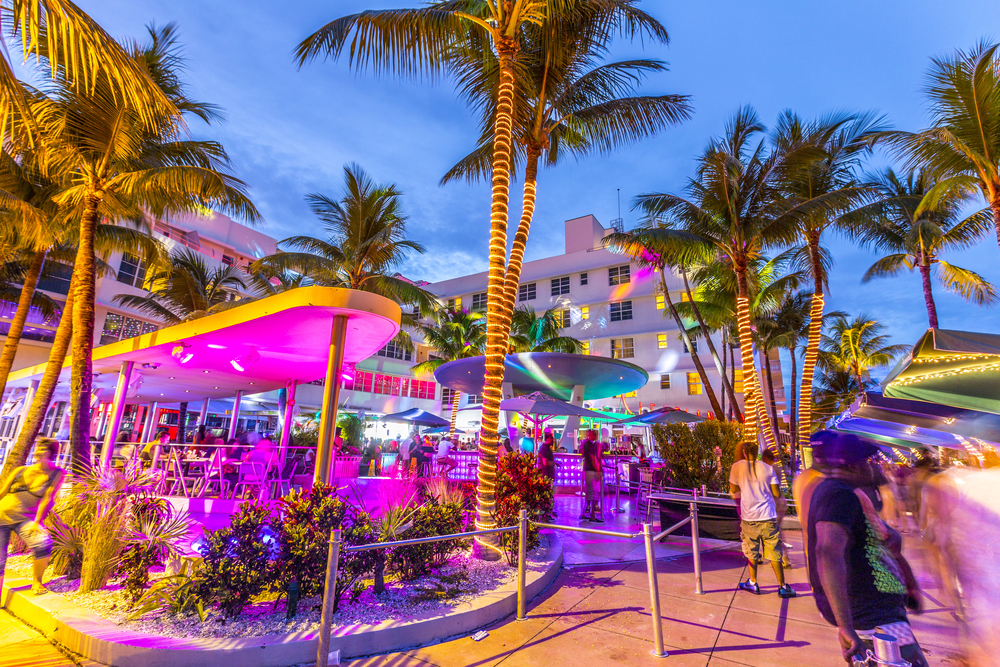 Miami: Beyond 'the Glitz' and 'the Jazz'
Miami, probably the first place in the world to cross the mind when you think about a dream vacation spot. Is it all about the flash-packed sensation we've been witnessing in movies, TV Shows and other entertainment outlets, or is there more to this earth's beautiful blue bliss?
Did you know that it is the only city in the world to be bisected by the fresh River of Miami? A seaport place lusciously decorated with, 'what looks like an abstract mosaic.' Cruise on the course with HeyHolidays as it furnishes you with rental vacation homes in Miami. Don't forget, there is something beyond the glitz and the jazz we are acquainted with.
You have a sport to play to the spot you go to
Miami is a whole lot of love for sports housing a wide spectrum. It definitely is a piece of marvel for the sports freaks! This arena blazes extensive opportunities in swimming, water skiing, skin diving, fishing, boating, playing golf at over two scores of courses, shuffleboard, bowling, and the list only plays on. Feel the high octane while rejuvenating at HeyHolidays home stays.
Is the art in you, or are you in the art?
Greater Miami is ornamented with a myriad of museums. Villa Vizcaya, an Italian Renaissance-style palazzo is truly a sensation to the eyes. There are professional theaters, at the Coconut Grove Playhouse, and amateur theatrical production houses in and around for anyone to enter and catch up with scome scintillating shows.
While Miami saves the best for the last, the Bass Museum is on the shores of Miami Beach. It also houses one of the top-notch symphony orchestra and ballet companies, where performers indulge in their acts. Catch all this and reminisce back at HeyHolidays vacation rentals.
When the nature speaks to your silence
Miami is a bucket of listlessness! The Everglades National Park offers a unique opportunity to observe the flora and fauna of an unmatched wilderness, as does the Grossman Hammock State Park, near Homestead. These are names of nature you seldom forget. It offers animal refuge parks in Crandon Park Zoo. It also homes Monkey Jungle and Parrot Jungle, both situated to the south of Coral Gables. The Miami Beach Garden Center is a floral sensation featured at the beach. Beyond this, it can only be experienced!
Touching the taste of Miami's history
Miami is named after the Mayaimi, which is a Native American tribe. It dwelled around the Lake Okeechobee until the 18th century. In the year 1960, the Port of Miami, administered by the Dade County Seaport Commission, began and completed long-range development of Biscayne Bay, a deepwater marine terminal. It is the largest cruise ship port in the world and one of the nation's busiest cargo ports. From then until now, this city has housed an evolution of humankind. Witness it on your journey with HeyHolidays.
Rent a property in Miami and live in one of the world's most beautiful mosaic pieces. Check out some of the best rentals by owners in Miami