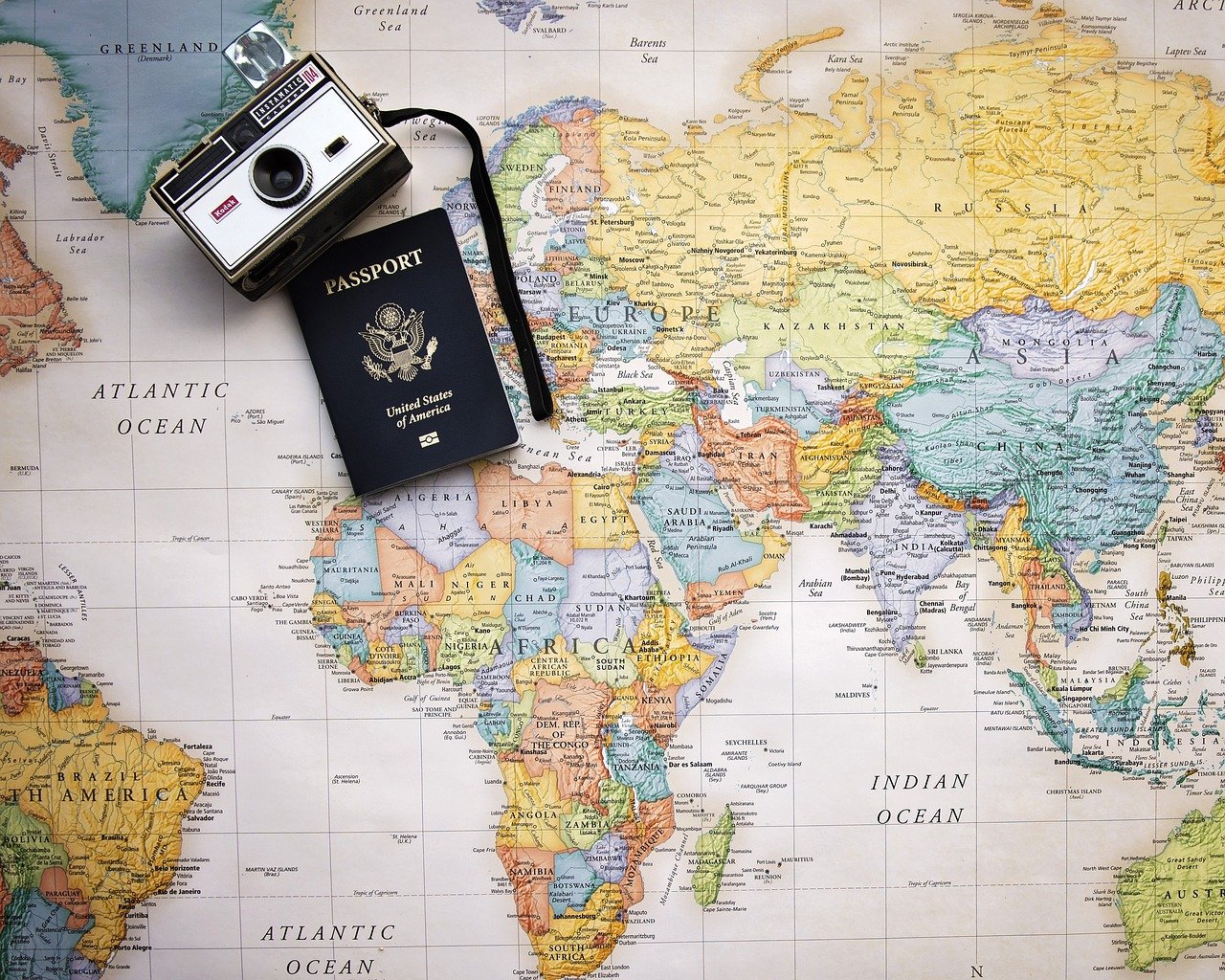 Trip Ideas for Adventure Seekers
So you are a diehard adventurer, and you simply cannot think of a regular vacation with scheduled itineraries and usual sightseeing. Your idea of an ideal holiday is one that has a new excitement waiting every day. HeyHolidays can feel your adrenaline rush, and dishes up a few ideas to give your holiday an adventurous twist.
In the mountains: If you love heights, and mountains beckon you more than anything else, here is what you can do to your hill trip. Select a location which has trekking trails. If you are not trained in mountaineering, go for lighter treks. Imagine staying in a makeshift camp on the top of a cliff, and cooking a meal over a crackling campfire. Need more adventure? Check if there are scopes for paragliding and skiing. And do you have nerve enough to try bungee jumping? It will be a fine idea to go on a cycling trail, where you can stop at your own will and enjoy the views around.
In the Seas: A regular beach day of bathing, fishing and sun bathing seems to be too mundane for adventure seekers. To pep up a beach holiday, how about trying some diving, surfing, and snorkeling. Take a ride on the water scooter, and try some paragliding. If your beach does not have these opportunities, there is still a lot that you can do to add some excitement to your trip. Try talking a local fisherman into taking you to the deep waters with him. Have you ever experienced the sea in the dark? Try spending the night on the beach and with phosphorous capped waves lapping at your feet, and a starlit expanse overhead, it would be a different experience altogether.
In the Jungle: As an adventurer, you will not be satisfied with a guided jungle safari. So if you really want to watch the wilderness up close, and want to be in the closest proximity with nature, you can consider going on a jungle trail on your own. Does the idea of getting lost in a jungle appeal to you? Disconnect your navigator for a while and allow your senses to guide your way through a forest. If you are staying in a tent with your group, feel the forest come alive after dark. With leaves rustling in the wind, distant animal cries, and glow worms twinkling away, a night in the woods will be like an experience you will remember for long. If there is a stream in the forest, consider canoeing or rafting. And how about playing Tarzan, and taking a dip in some hidden waterfall?
In the Desert: A desert adventure will be incomplete without a camel ride and staying in a desert camp like a Bedouin. Away from civilization, feel marooned in the vast emptiness, and let your adrenaline rise as you face a desert storm, or see a mirage.
No matter where you go, a sure shot way to add excitement to your trip would be by avoiding too much planning. Let each day of your vacation come as a surprise, and make impromptu plans taking tips from your local host. With so many exciting things to do, you will definitely need an accommodation where you can rest in comfort, and get ready for the next day's adventure. Trust the HeyHolidays holiday apartments to provide you with this comfort no matter where you travel on this planet.