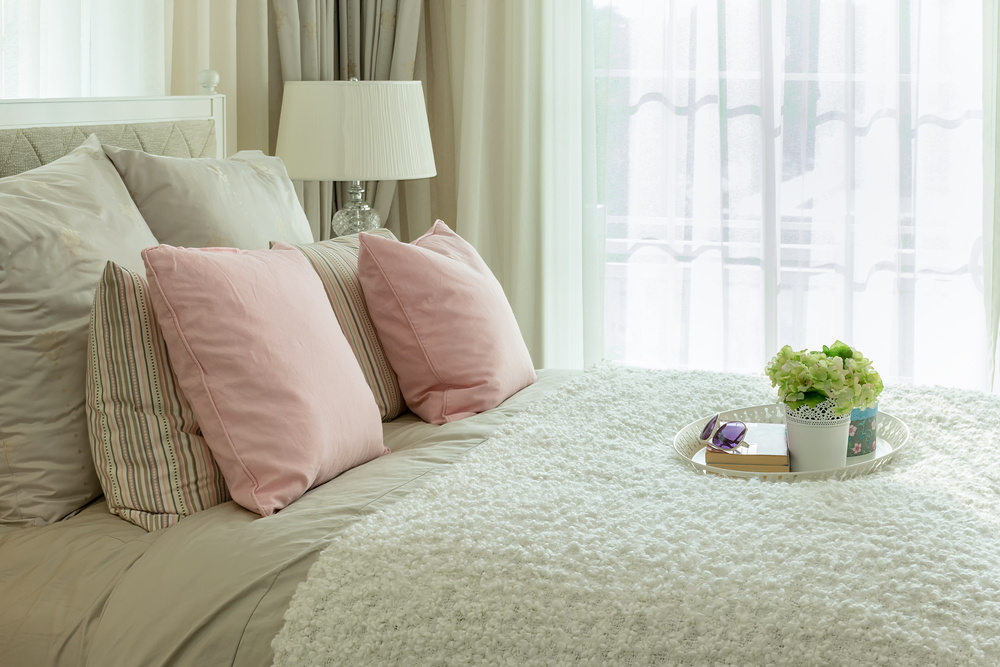 Why you should stay in a Vacation Rental rather than a Hotel
Vacation rentals are villas, houses, cottages, apartments, on farms, in the countryside, and even in cities that tourists and travellers rent on a temporary basis when they are touring across countries or different cities.
These are accommodations with kitchens that let travelers live comfortably for a longer stay. They range in quality from simple to deluxe, from a one-bedroom apartment for two people, to a 10-bedroom villa for 20 people.
Today, finding the perfect vacation rental is easy with many vacation rental sites like HeyHolidays providing listings with a range of rental options across different cities.
Vacation rentals are often a great and affordable alternative to hotels. Homeowners around the world, from the rural countryside to big cities rent their homes, cabins, villas, cottages, apartments, and more to travelers looking to live comfortably for a longer stay.
Vacation rentals range in quality, from simple to deluxe, as well as in size, from a one-bedroom apartment to a 10-bedroom villa. In most cases you'll have access to conveniences like a kitchen and washer/dryer.
For instance, home rentals in Bangalore booked through HeyHolidays costs approximately Rs.2500/- or a 1BHK rental apartment costs anywhere between Rs. 3000 to Rs. 3500/-.
Many rentals offer more space, and come with private patios, pools or other outside areas that allow you to spend a few hours enjoying the sunset, reading a book, thinking about your travels, and planning what you want to see or do next. Hotels, on the other hand prove to be expensive if one needs all these amenities and can get crowded with little privacy for yourself.
There are usually two types of owners:
Property owners who usually offer flexibility on dates and rates, as well as direct and personal contact.
Professional property managers who often have experienced staff, provide on-site help, and offer hospitality services.
Homestays and vacation house rentals have many advantages for tourists.
1)They are less expensive per night than hotels.
2)One can save more money by doing some of their own cooking.
3)The option of cooking one's own meals offers savings over expensive restaurants.
4)Rentals are also fully customizable with depending on the group size and interests of the travellers.
Many vacation rental listings websites like HeyHolidays have myriad listings of rental apartments and homestays both in India and across the world. You can travel at ease to breathtaking hill towns like Coorg or the lovely beach-laden Goa through HeyHolidays Coorg and HeyHolidays Goa and book suitable vacation rentals.